Custom Font: PaperBlock
I'm releasing this under an MIT license. I'm not particularly concerned with how people use this small font.
While working on my new game "Paper Cute" (name still not finalized) I decided I wanted a font for it that looked like it was roughly cut out of construction paper.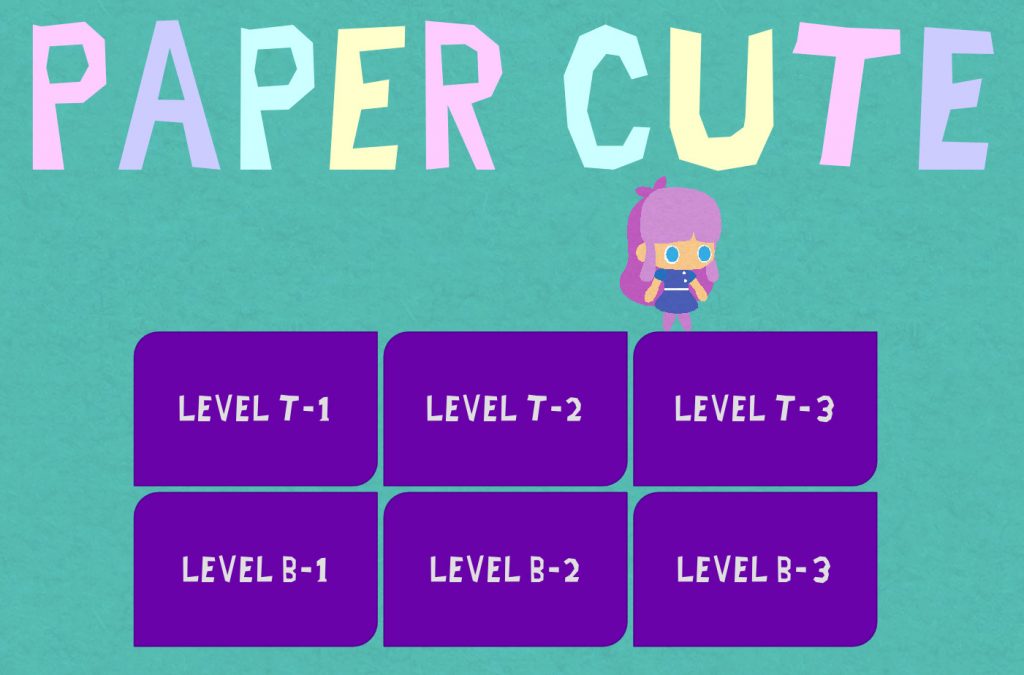 I'm relatively happy with the results. It is capitals only with a little variation for some of the lowercase glyphs. I hope to add more glyphs at a later date, and become a little more familiar with FontForge.